Multi-Modal Transportation
Organisation of multi-modal transportation by sea, road and rail from South-East Asia to northern Europe and the Baltic states.
Insurance
Cargo insurance, consolidation and storage of goods in the warehouses of our partners.
Partners
We ensure fast orders processing, delivery in time and competitive prices. Our partners are the largest, best trucking companies and customs warehouses.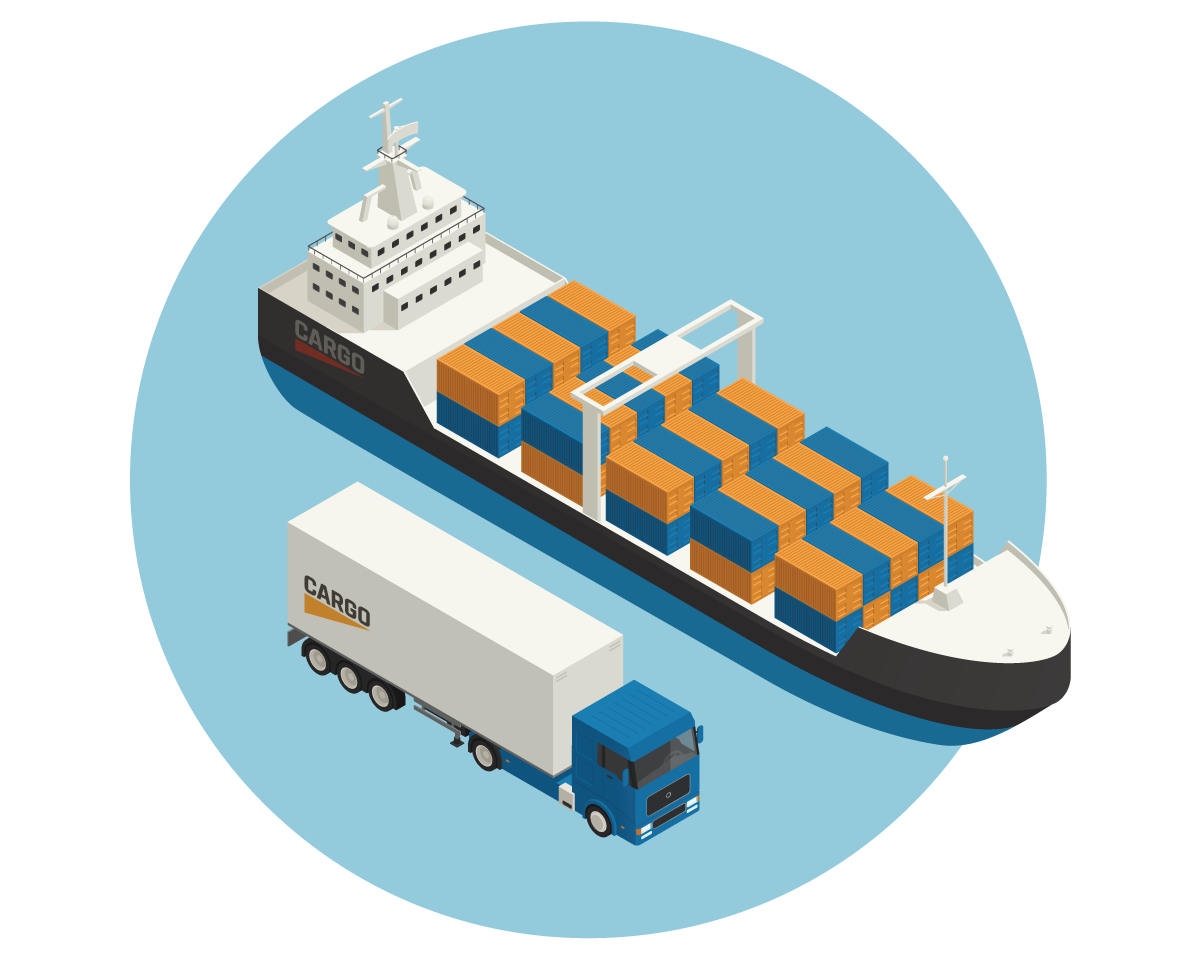 Multimodal Transportation
Multimodal freight transportation with Forward is our network of reliable agents around the world. Through direct agreements with major shipping lines, we serve all routes required by our Customers. Our low prices are achieved through extensive shipment volumes, along with our specialized unit's decade-long experience in dealing with sea, air, and land transportation.
Possible transport combinations:
sea freight + road freight;
rail freight + sea freight + road freight;
sea freight + rail freight;
air freight + road freight;
sea freight + air freight.
The benefits of container shipments
A sea container is a universal cargo unit with standard dimensions. A container is the most common and practical transport unit in multimodal shipments. Container goods are transported by different modes of transport from door-to door without excessive transshipment. Containers could be delivered to a Customer by sea, rail, road, or air transport, or any combination of the above. Container goods have a faster handling in transit and within transshipment that results in a lower shipment cost. And the safety of the goods is guaranteed. Strong partnerships with well-known maritime companies and container lines allow us to deliver goods of any category and complexity.
Sea and rail freight container shipping allows cargo to be delivered safely, regardless of weather conditions;
Goods are loaded into a container once at the shipper's, and unloaded at the recipient's warehouse;
The sealing of cargoes guarantees an additional layer of safety for the transported goods;
Our Customer manager provide expert advice and calculate alternative delivery options for the Customer;
Electronic document management and web-cabinets improve the quality and speed of engagement.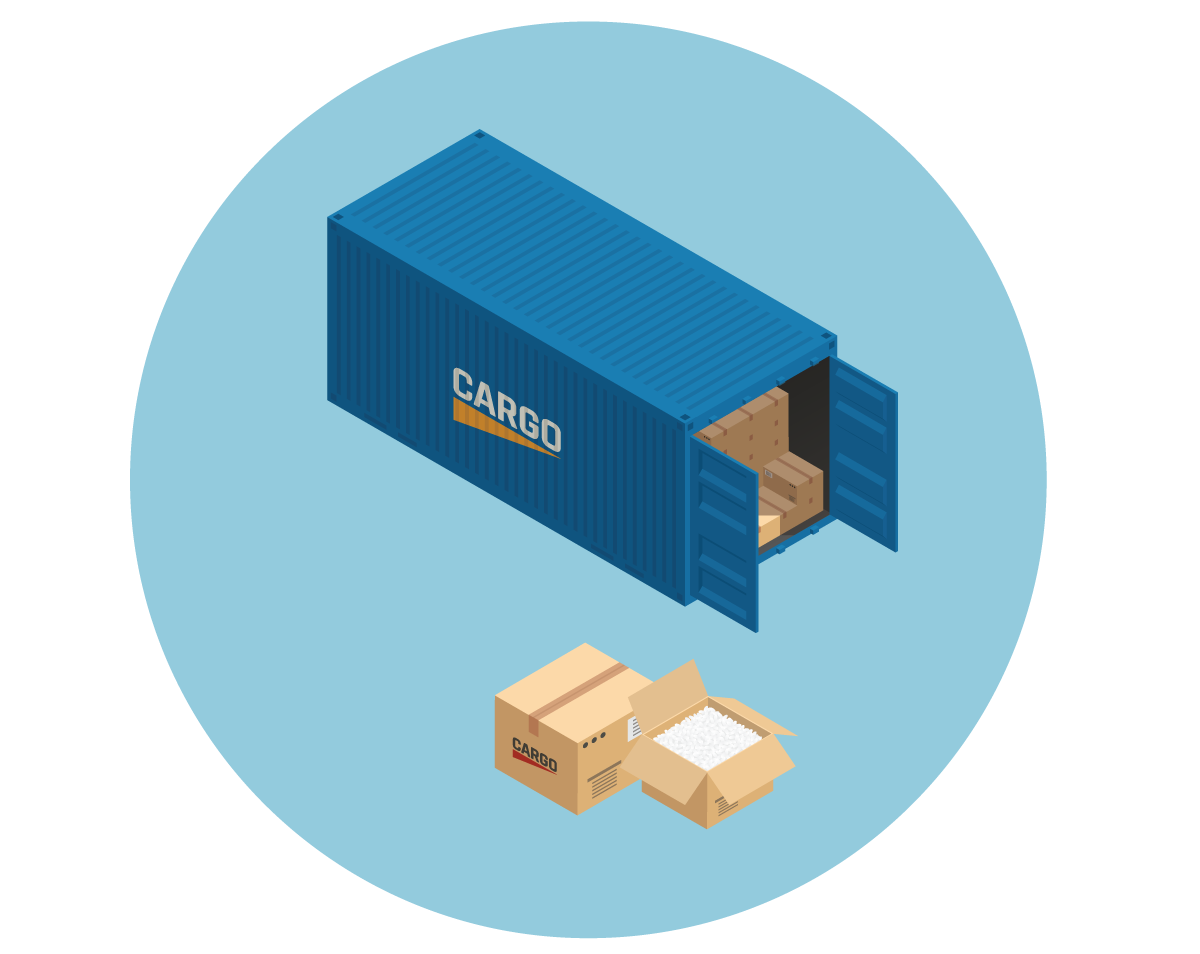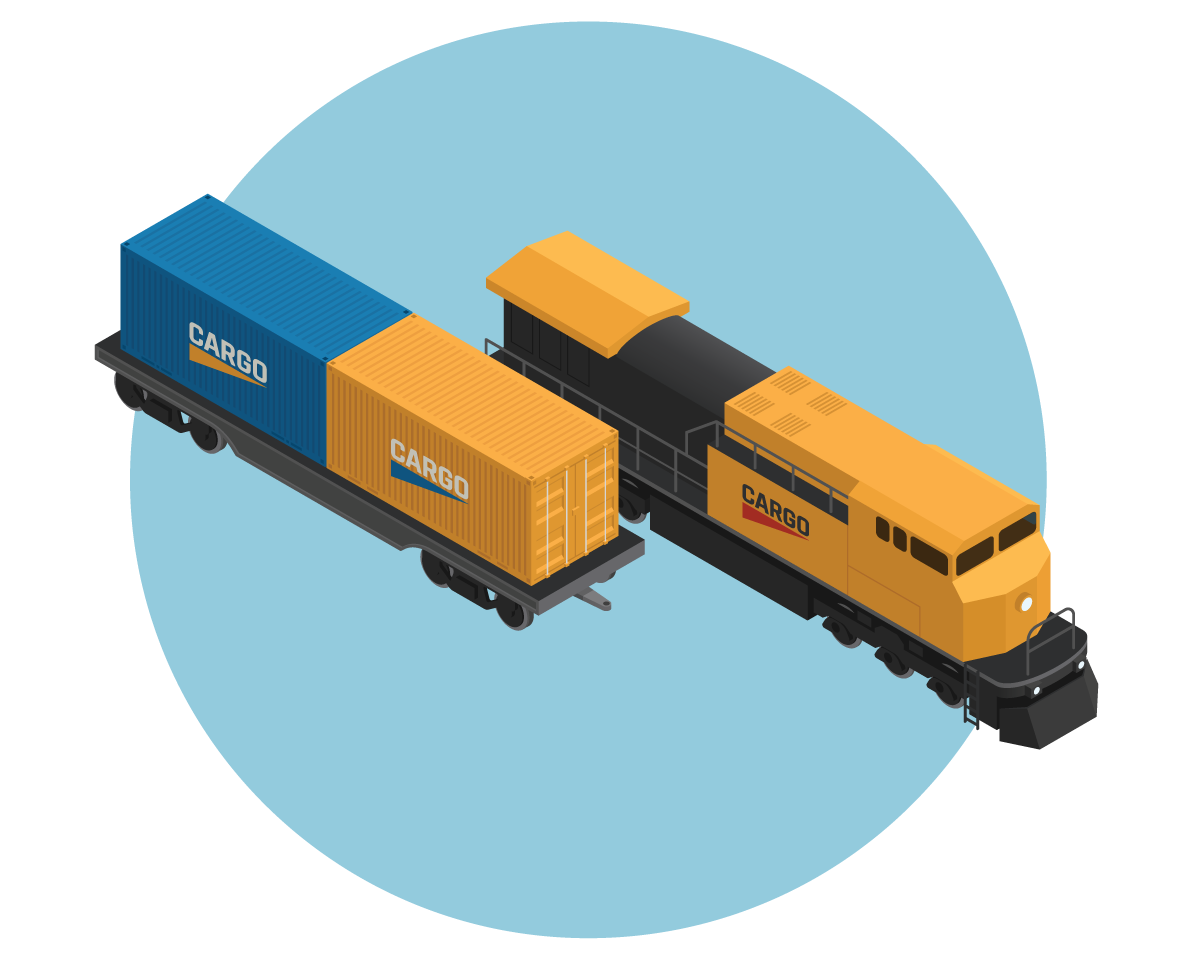 Rail Freight
Our portfolio of Partners include leading rail operators and train & wagon owners.
We offer a selection of alternative routes of cargo shipments depending on the Customer's desired price, delivery time, and point of destination. Included are fast container trains, group, and carload shipments;
Rail international and domestic transport;
FCL and LCL rail freights;
Transportation of cargoes in special temperature conditions or with the use of specialized containers.
Customs Clearance
We offer customs clearance at all customs offices:
Assistance in obtaining of required licenses and certificates for import or export.
Last mile delivery of cleared cargoes.
Drawing up of requisite licensing and certification documentation.
Delivery of a cargo released for free circulation to the Customer's warehouse.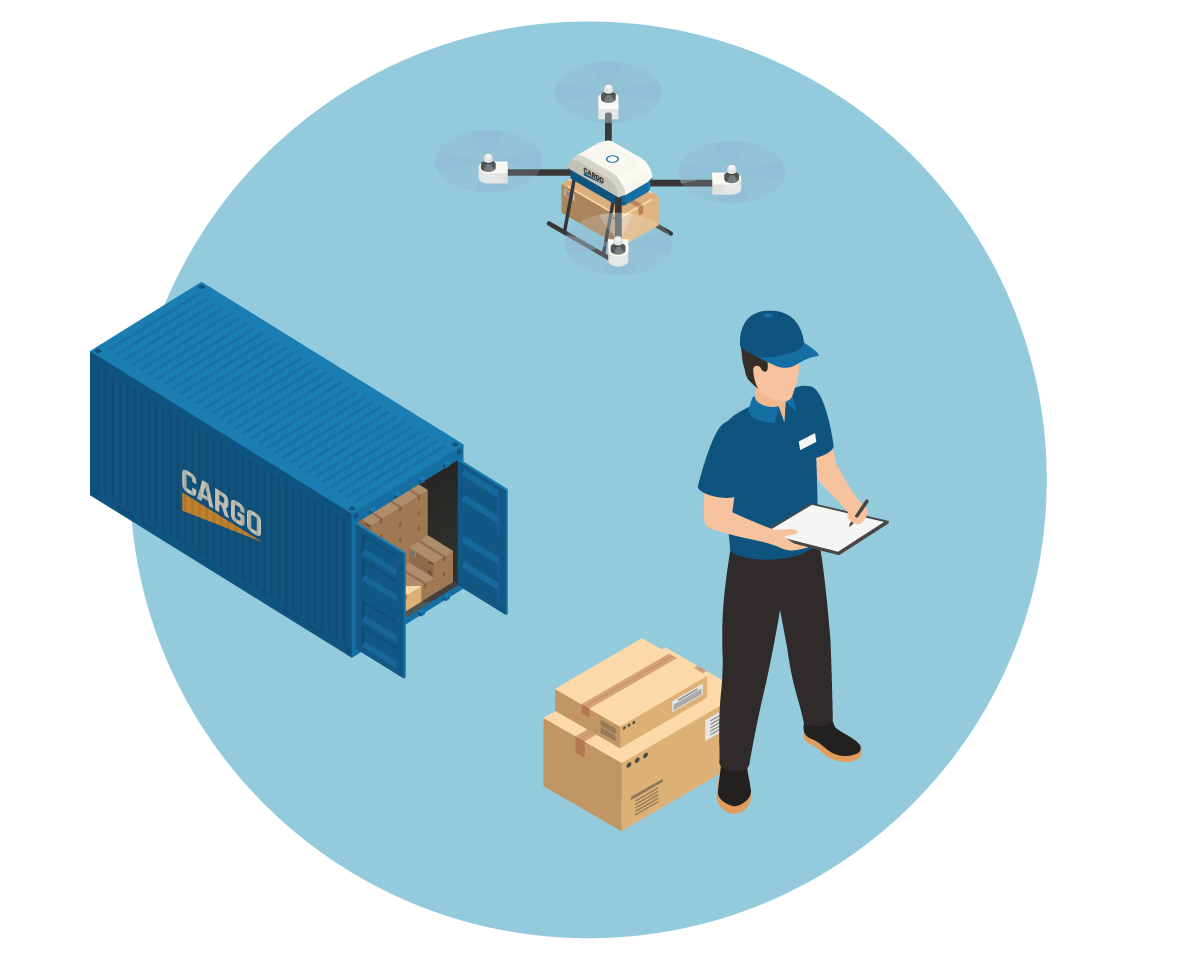 You can be calm
Aside from arranging appropriate vessel we also handle the related formalities along with constant tracking of the shipment while it's in transit using the sophisticated system empowered by our efficient global partners.